Generating New Ideas. Solving Big Problems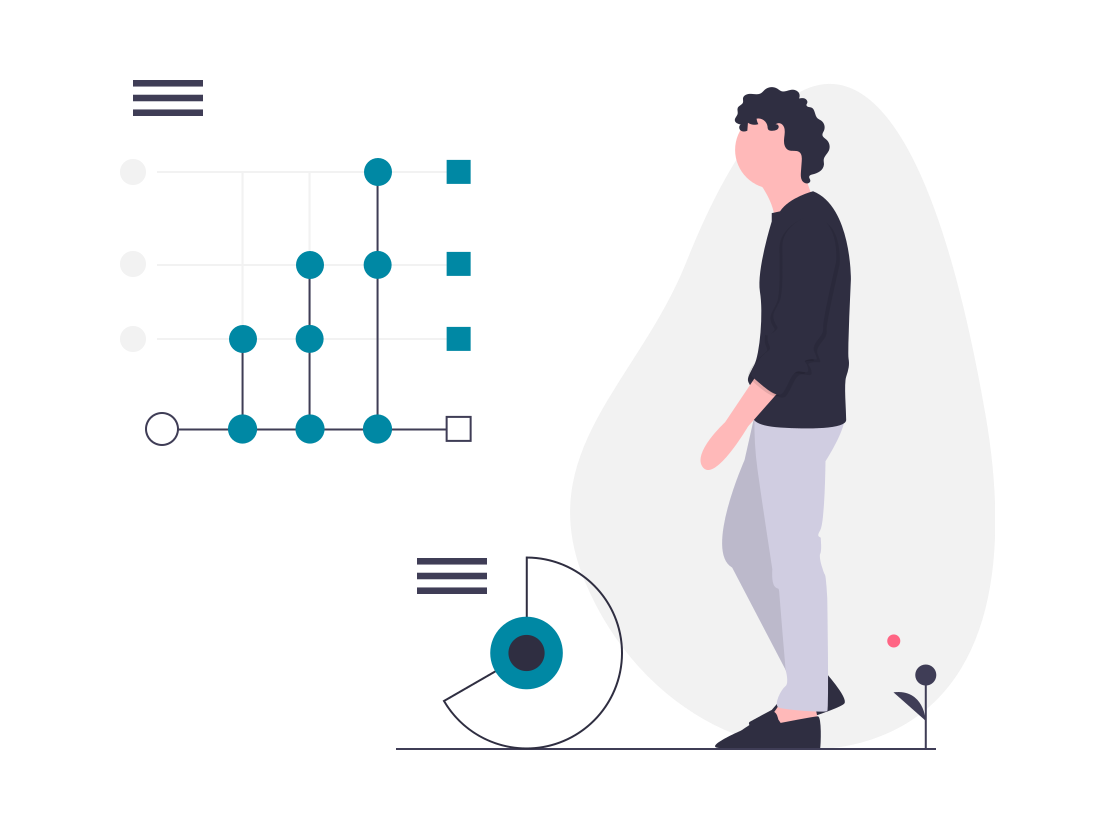 114
Man-years of Experience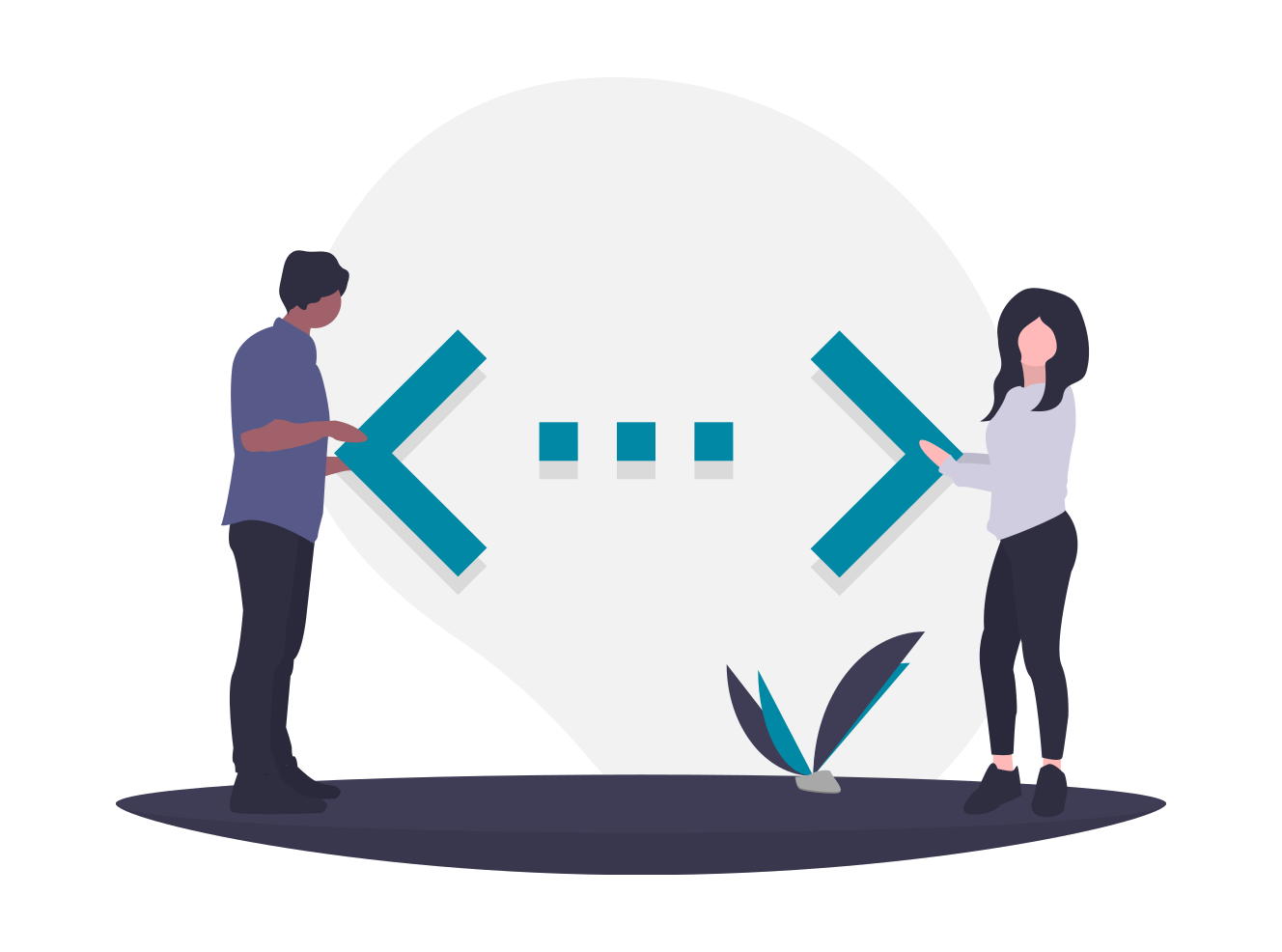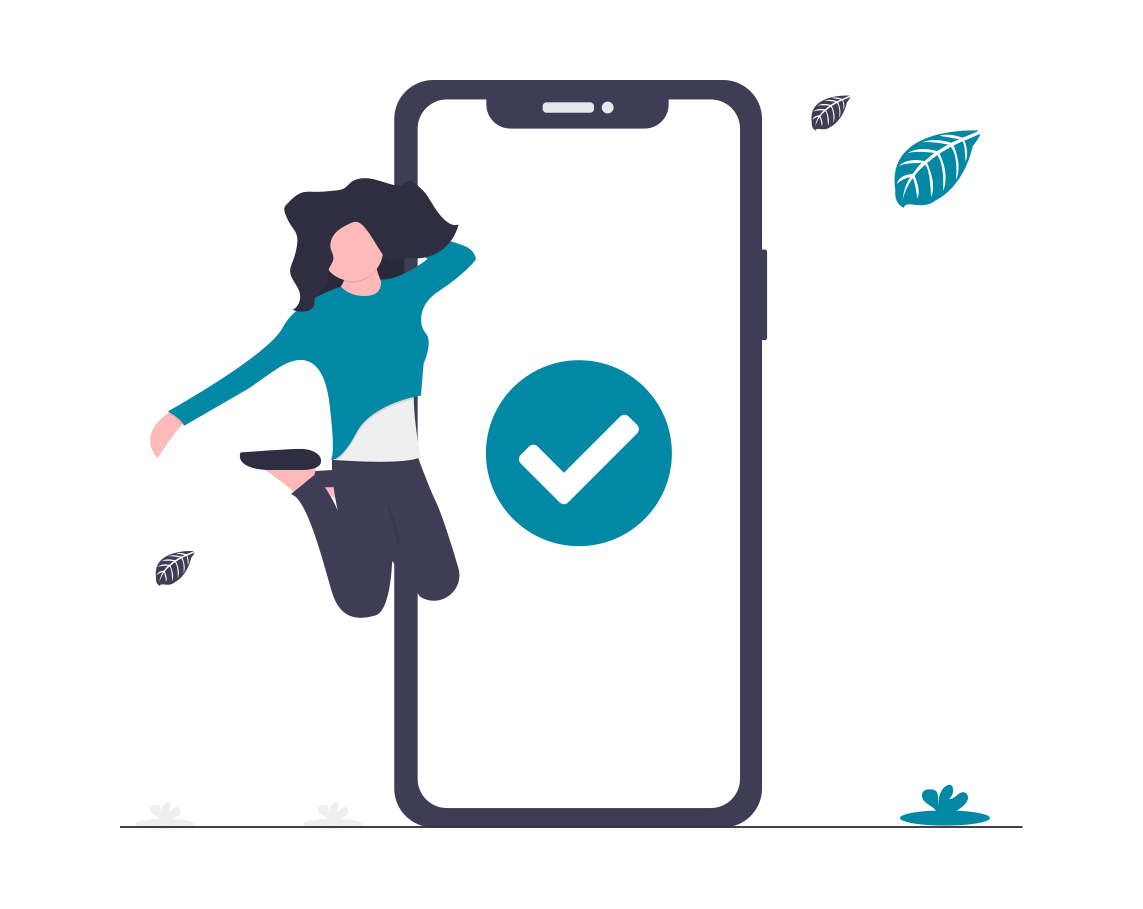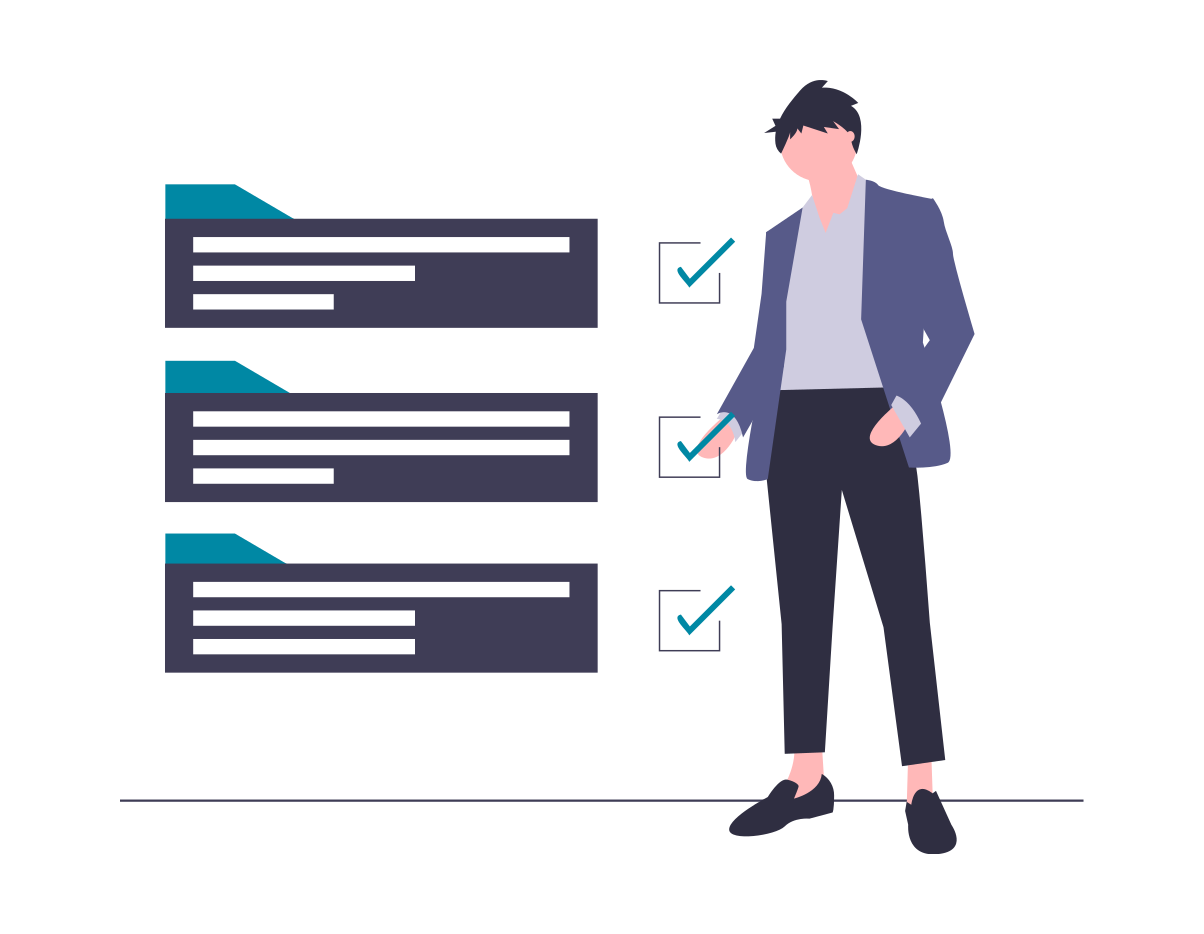 We work with clients to help them build enduring customer relationships.
We work with them to create customer-centric strategies and implementation plans, and also measure and monitor their effectiveness on an ongoing basis.
Markets are changing all the time. Businesses are making a welcome and conscious shift from customer service to a more holistic view of superior customer experience through the customer journey with the brand. The goal is to build and nurture long-term, enduring relationships with the customer. The more businesses and customers relate to each other, the more mutual loyalty will become a part of the exchange.
PARTNER PROFILE
We, the founding partners of Strategic Caravan, have spent most of our professional lives developing customer centric strategies for our clients and helping them create customer delight. We have helped co-create some of India's most remarkable customer strategies for leading brands and pioneering loyalty and CRM programs for end customers, channel partners, influencer segments and employees.
Sometimes, the hardest part is knowing where to begin. Most customer relationship/ loyalty strategies fulfill functional needs. Very few get to what really engages, drives and motivates customers to do something.
At Strategic Caravan we help answer the WHAT, WHY and HOW of customer behaviour. We work with our clients to create tailor-made customer strategies using our 3D methodology. This structures customer strategy development into three phases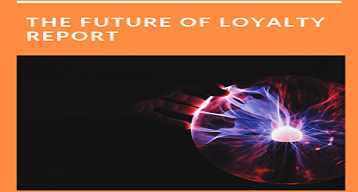 THE FUTURE OF LOYALTY REPORT
 June 2023
The Future of Loyalty Report is based on a large-scale survey of over 4000 consumers from
the US, UK, Australia, and India. The findings in the report are based on wide-ranging questions
about consumers loyalty-related behaviours and decisions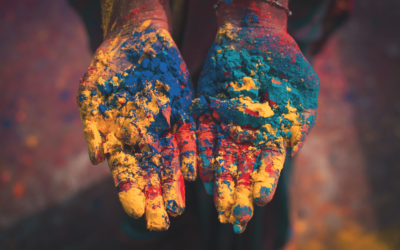 HERE'S AN UNDENIABLE TRUTH THAT CAN BE APPLIED TO YOUR CUSTOMER LOYALTY STRATEGY: QUITE OFTEN YOU NEED TO RUN JUST TO STAY IN THE SAME PLACE. IN...
read more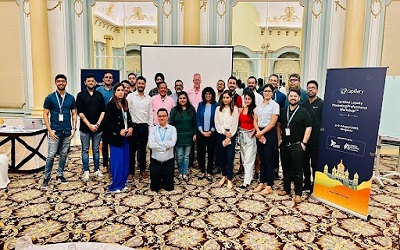 The CLMP ™ Workshop was held in Bengaluru from the 2 nd to the 4 th of August at ITC Windsor under the sponsorship of Capillary Technologies. The...
read more