Sometimes, the hardest part is knowing where to begin. Most customer relationship/ loyalty strategies fulfill functional needs. Very few get to what really engages, drives and motivates customers to do something.
At Strategic Caravan we help answer the WHAT, WHY and HOW of customer behaviour. We work with our clients to create tailor-made customer strategies using our 3D methodology. This structures customer strategy development into three phases
ECECE Framework
The ECECE framework is a robust process that helps take a structured approach to designing loyalty programs. The ECECE approach recognises that there are several macro and micro factors that influence Loyalty Program Design. The design team understands each of these factors in-depth to arrive at an optimal loyalty strategy and design.
A Program Audit gets into an in-depth study of a running program starting with the Objectives to the way it has been implemented and how it has translated into delivery for customers/members. But it differs from program design in one fundamental aspect. It is comparing the current values of program parameters against the values visualised during the design phase. It seeks to answer two questions:
a) Was the original design aligned to the vision?
b) Are there gaps in the implementation?
Based on the answers to these questions, it makes its recommendations to revamp the program towards an appropriate goal.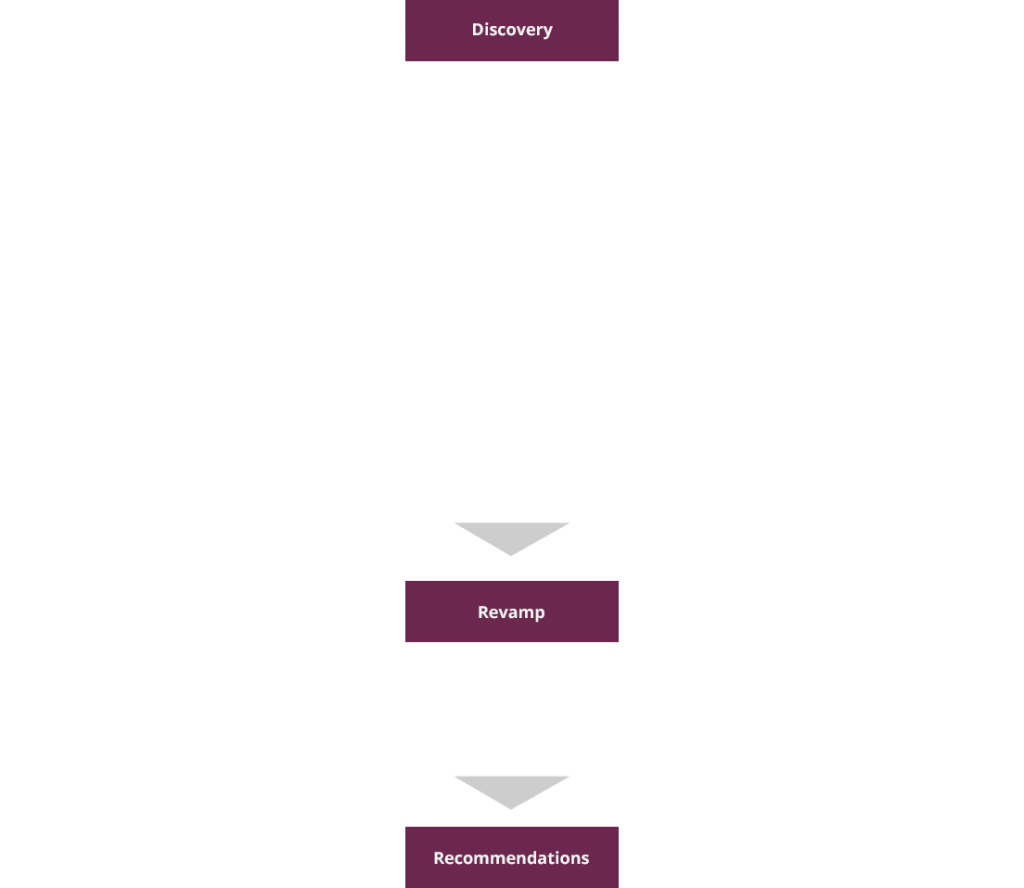 Customer Centricity
Customer Centricity Audit
Scoring Customer Centricity Recommendations
Customer Experience
CEX Design
CEX Audit and Recommendations

Customer Loyalty
Customer loyalty Program Design
Customer Loyalty Program Audit
Customer Loyalty Program Management

Customer Relationship Consulting
Setting and Prioritising Objectives, Co-creating customer-centric strategies, Detailed implementation blueprints and go-to-market steps, Strategy Metrics and Evaluation methodology.

Implementation Solutions
Digital Customer Engagement plans, Customer Loyalty Program operations and management, Campaign management & Creative development.

Customer Strategy and Loyalty Strategy Workshops
Senior, Middle and Junior Management training in Customer Strategy, Loyalty Design and Development, Direct & Digital marketing, Data Analysis and Customer Insight Generation, Customer Segmentation, Rewards Management, Activity Planning.

Customer Engagement Implementation and Loyalty Program Management
Partner selection, Model Selection, Hand-hold implementation, Customer Feedback and VOC, Customer Engagement Activity Calendar On-going monitoring, reviews and tracking.
AUDIT
Readiness Audit, Gap Analysis,
Improvement areas
DESIGN
Enterprise wide CRM,
Centricity Road Map

IMPLEMENTATION
Implementation Planning and
Blueprint Review of Milestones
AUDIT
Engagement Audit
Touch Point Audit
DESIGN
Journey Mapping, Experience Mapping,
Experience Design, Experience Metrics

IMPLEMENTATION
KPI Tracking, CEX Review Audits CSAT/NPS/VOC
AUDIT
Program Audit and Recommendations
Program Revamp and Revitalisation Strategy

DESIGN
Loyalty Program Design, Value Proposition, Rule Book, Financial Modeling Customer Segmentation, Activity and Engagement Calendar by segment

IMPLEMENTATION
Implementation Monitoring, Review, KPI Tracking, Voice of Customer